The headline or title can often be the most important part of a design. Which is why it's always worth taking extra time to choose the best title font for your next project. The typeface you choose for your headline can draw people in, and grab their attention.
Well, you don't have to waste any time searching for the perfect headline or title font because we did all the work for you. We put together this list of the best title fonts to use with all kinds of posters, flyers, websites, social media posts, and many other types of designs.
Plus, we're sharing some tips for choosing a title font, to help point you in the right direction.
Top Pick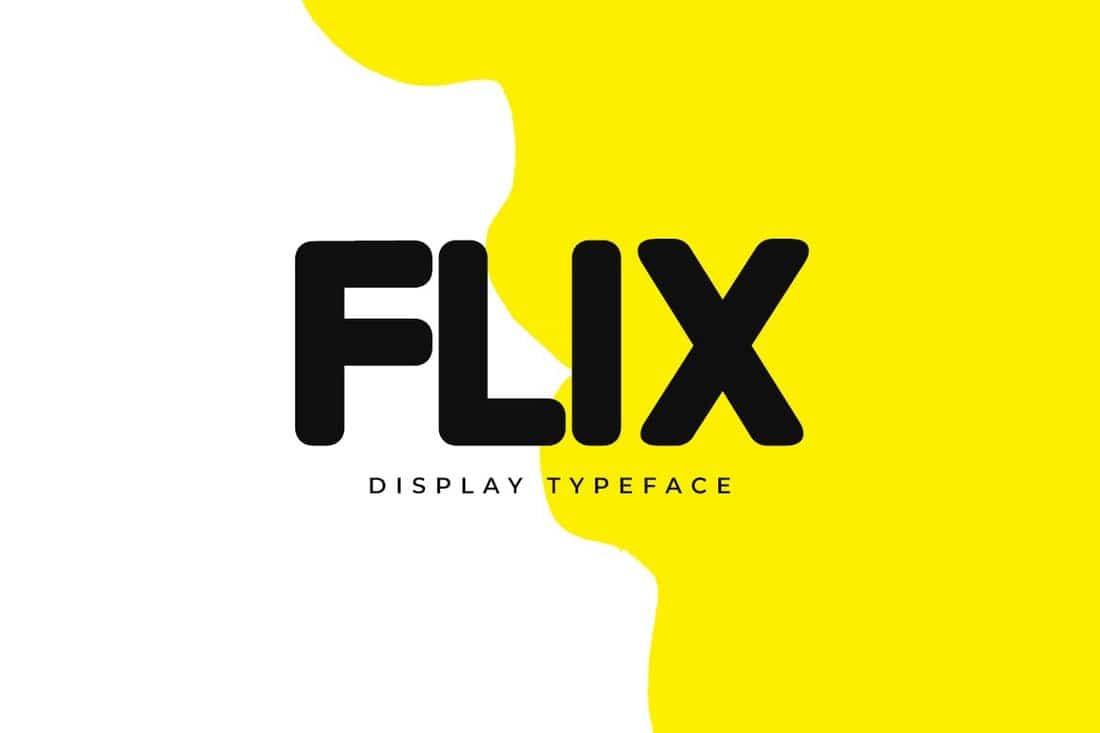 Flix is a modern and unique display font specially made for headlines and titles. It's ideal for crafting titles for website headers, posters, flyers, and even greeting cards.
The font also comes in 2 different styles featuring regular and outline designs. This will allow you to combine the styles to create uncommon headlines for creative projects.
Why This Is A Top Pick
In addition to its sleek and creative design, this font is also a great choice for professional designers as it comes with both OpenType and TrueType fonts as well as in Web Font formats.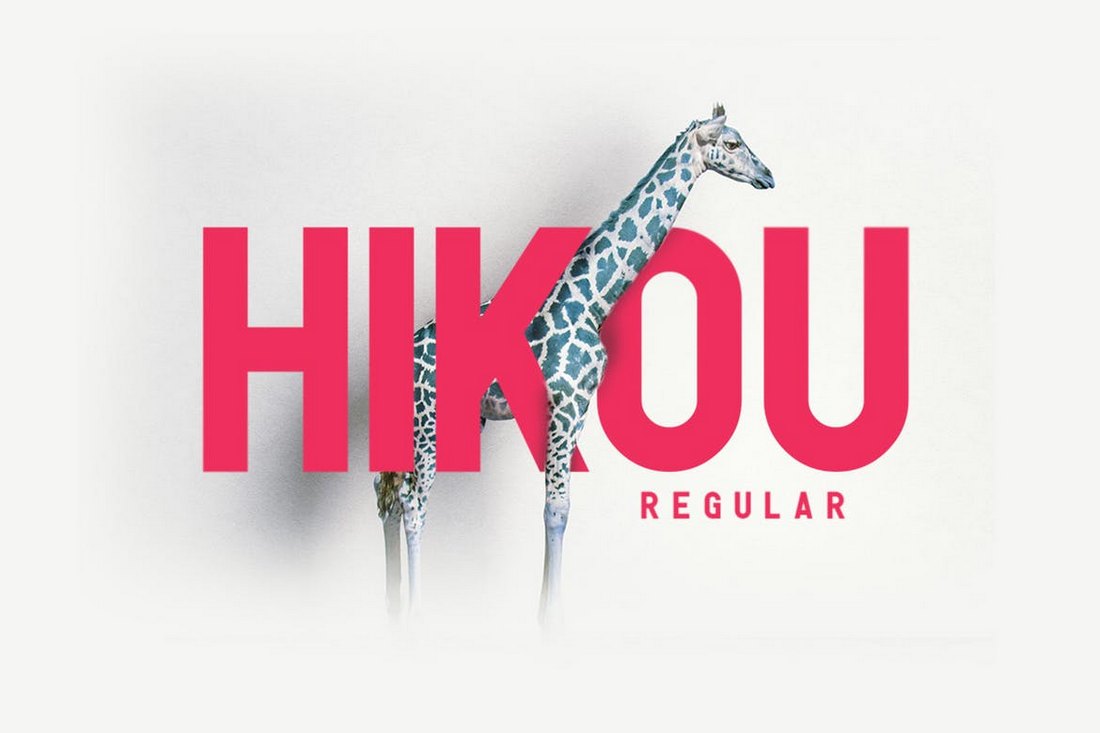 Hikou Regular is a bold and creative all-caps font that's most suitable for design and fashion-related projects. Its thick and narrow spacing makes it a great choice for flyer designs.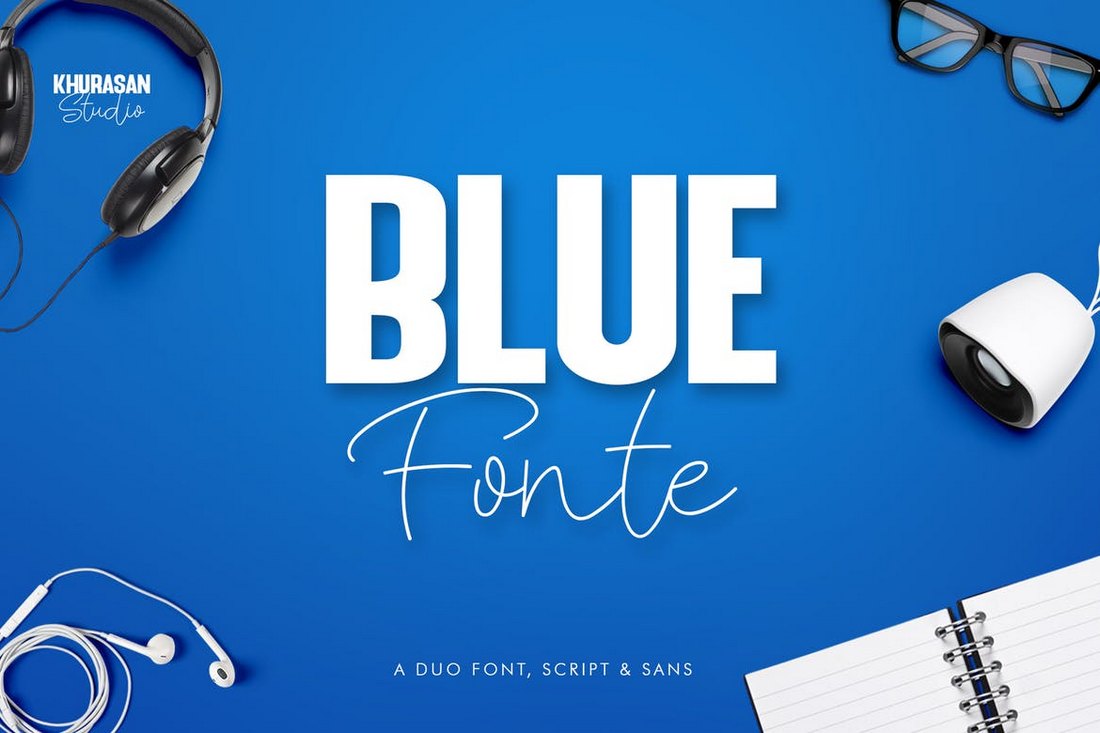 Blue Fonte is a pair of modern fonts that features fonts in two different styles including a sans-serif font and a script font. Both of which you can combine to create stylish headlines and subheadings for your banners and posters.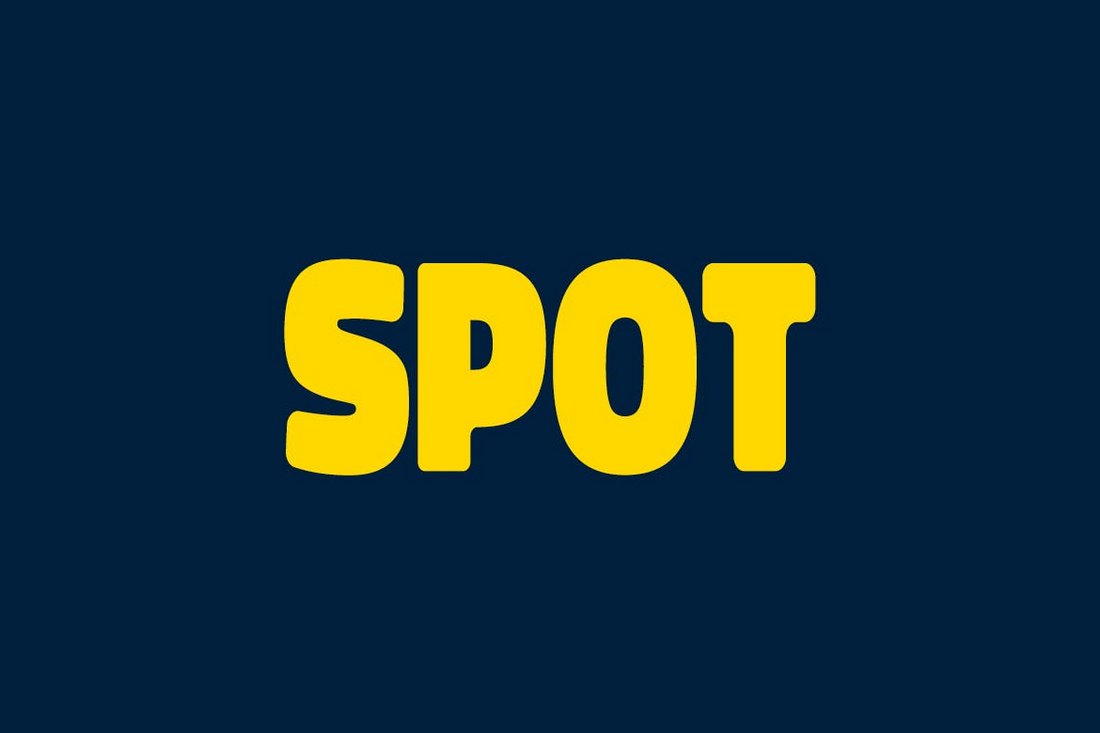 Spot is an attractive and creative font you can use to create titles and headers that instantly grabs attention. The font features all-caps letters and comes in 4 styles including italic and outline versions.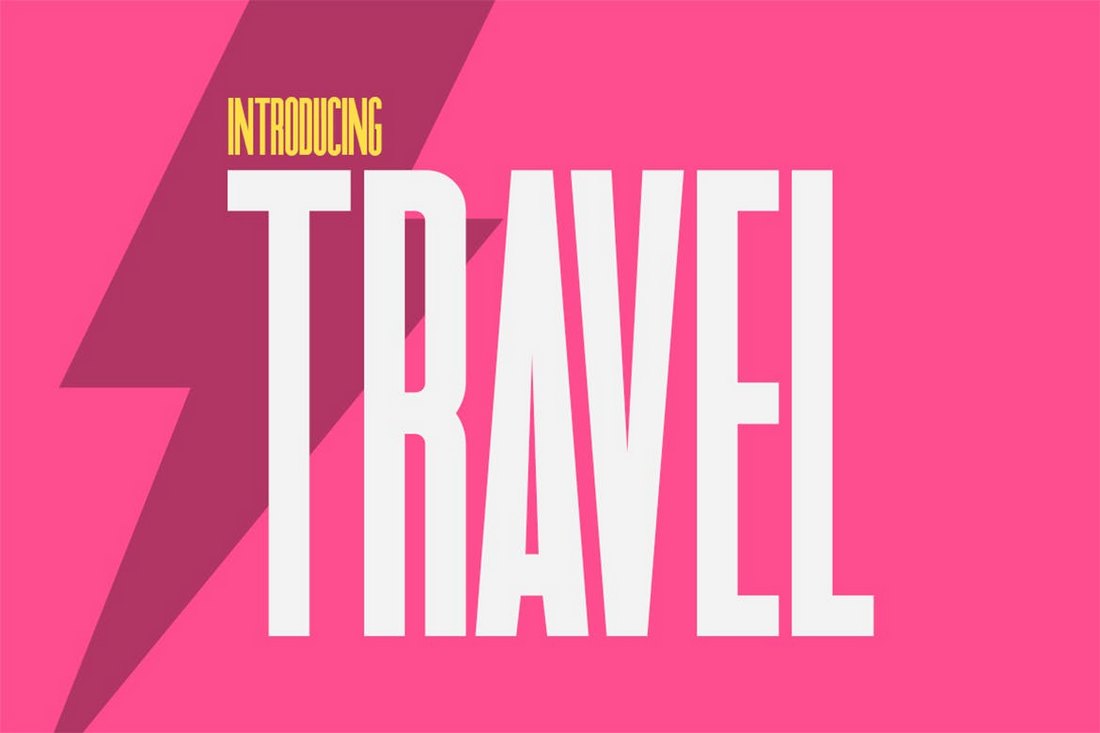 Travel Sans is a narrow display font that features a bold design. It's designed for crafting titles and headlines for flyers and posters. The font also comes in TTF and OTF formats.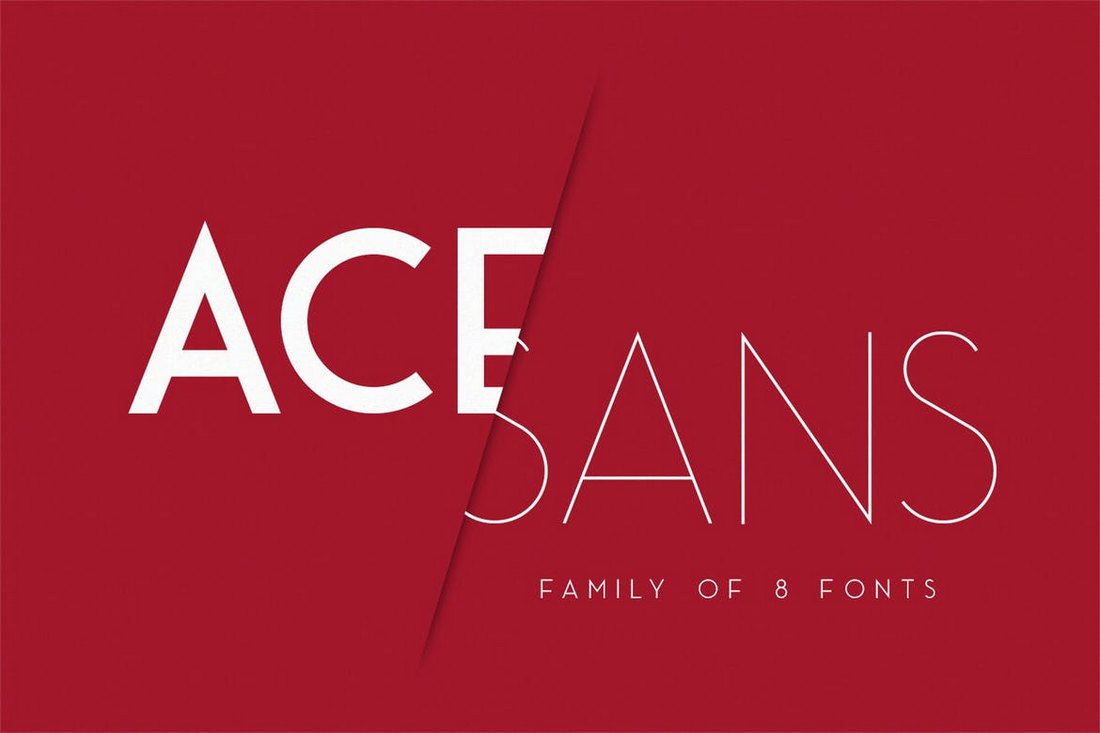 Ace Sans is a complete family of fonts that includes a total of 8 fonts featuring various weights ranging from thin to extra bold and more. You can use this font to create titles as well as paragraphs for luxury and high-end branding designs.
ACDA is a professional title font crafted to perfection. The font includes both uppercase and lowercase letters and it's completely free to use to with your personal and commercial projects.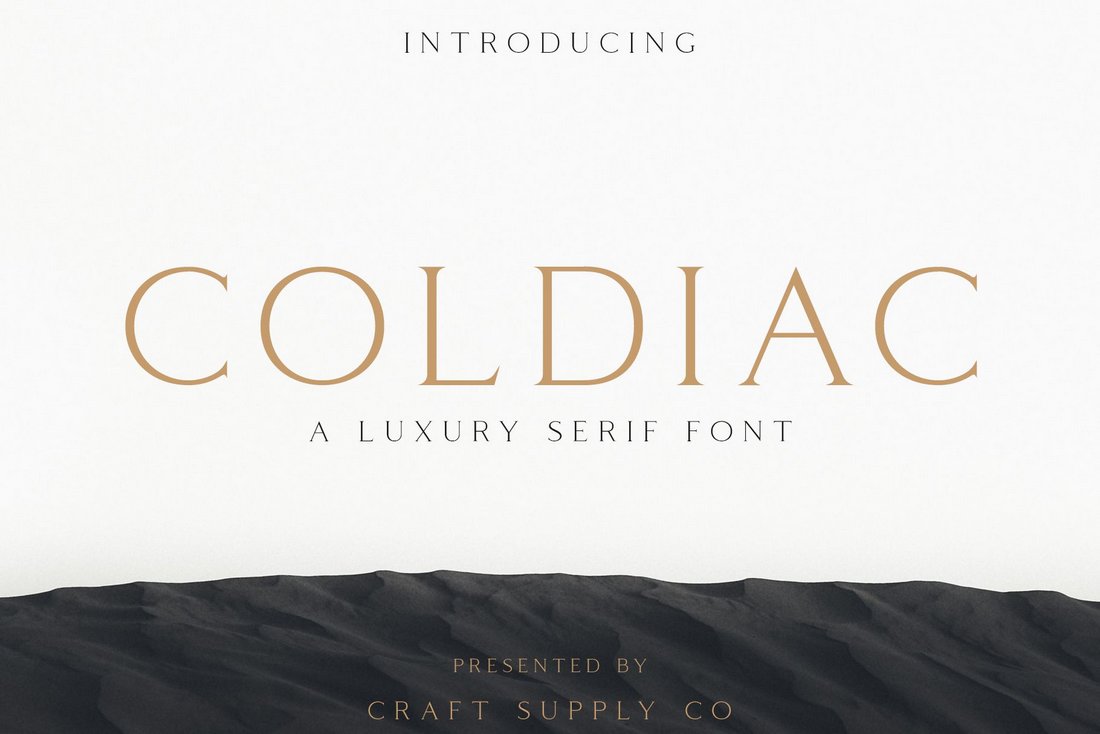 Coldiac is an elegant free font you can use to design titles for fashion and high-end branding designs. The font is free to use with your personal projects.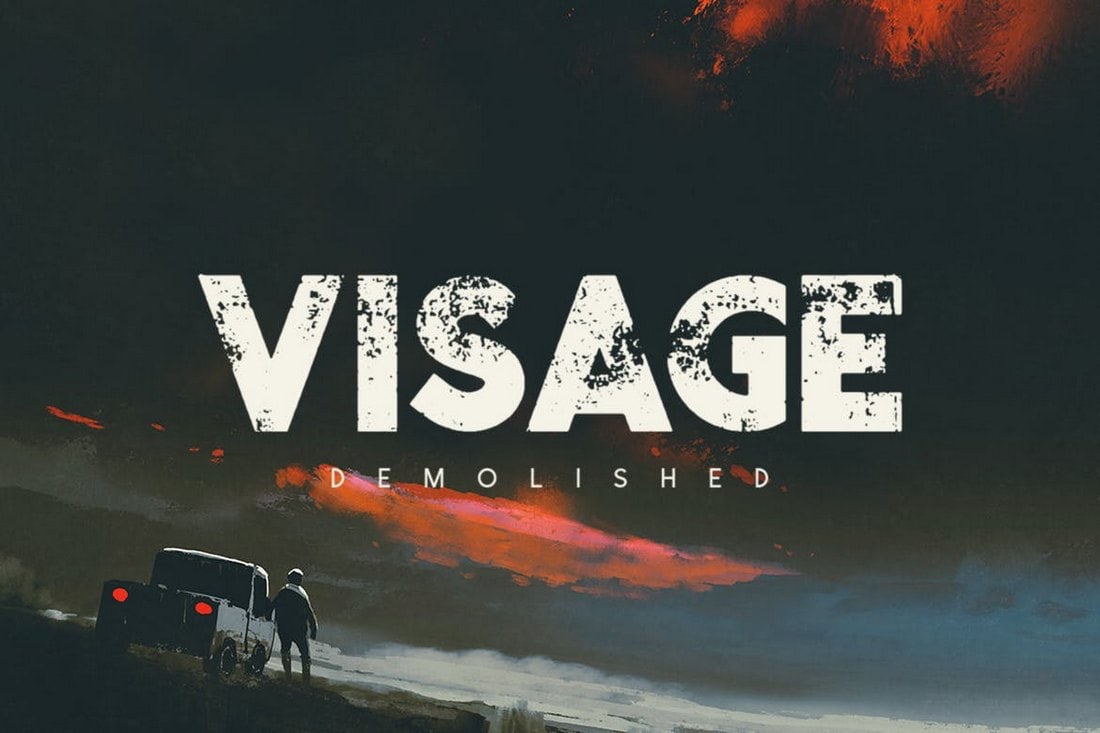 Visage features a very unique textured design with a slightly vintage look and feel. It's perfect for crafting titles for posters and book covers. It's an all-caps font with support for multilingual characters.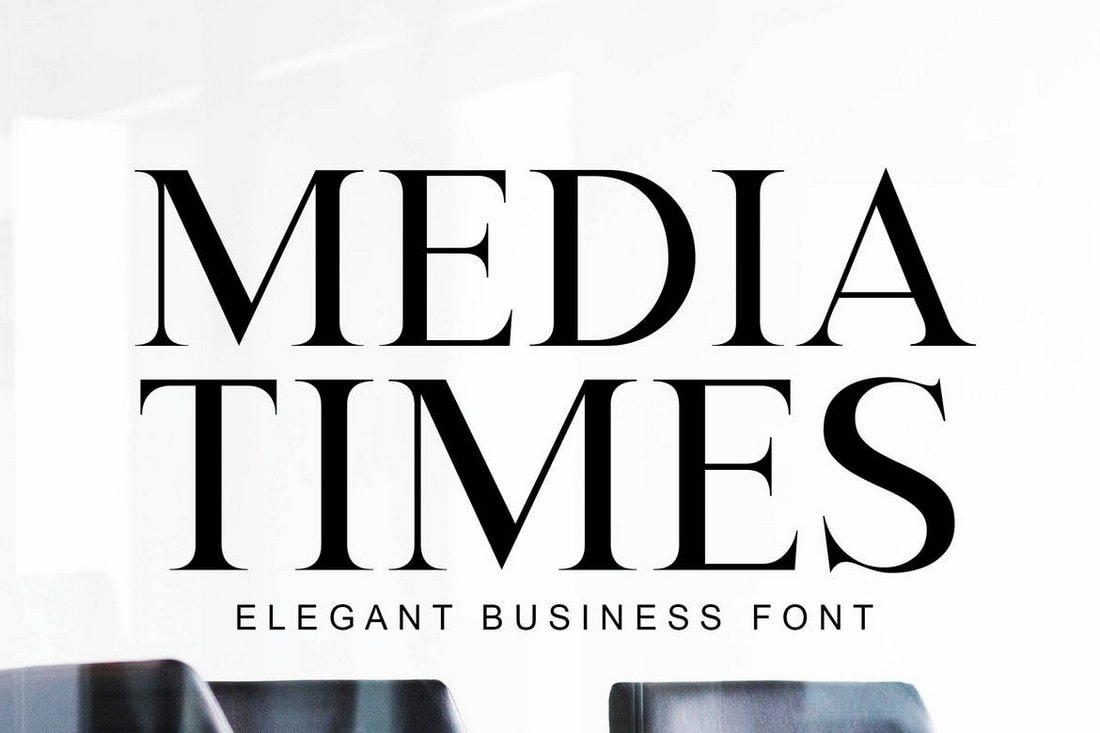 Media Times is an elegant serif font most suitable for designing titles and headers for high-end and luxury brands and businesses. The is also suitable for logos and newspaper-style headings as well.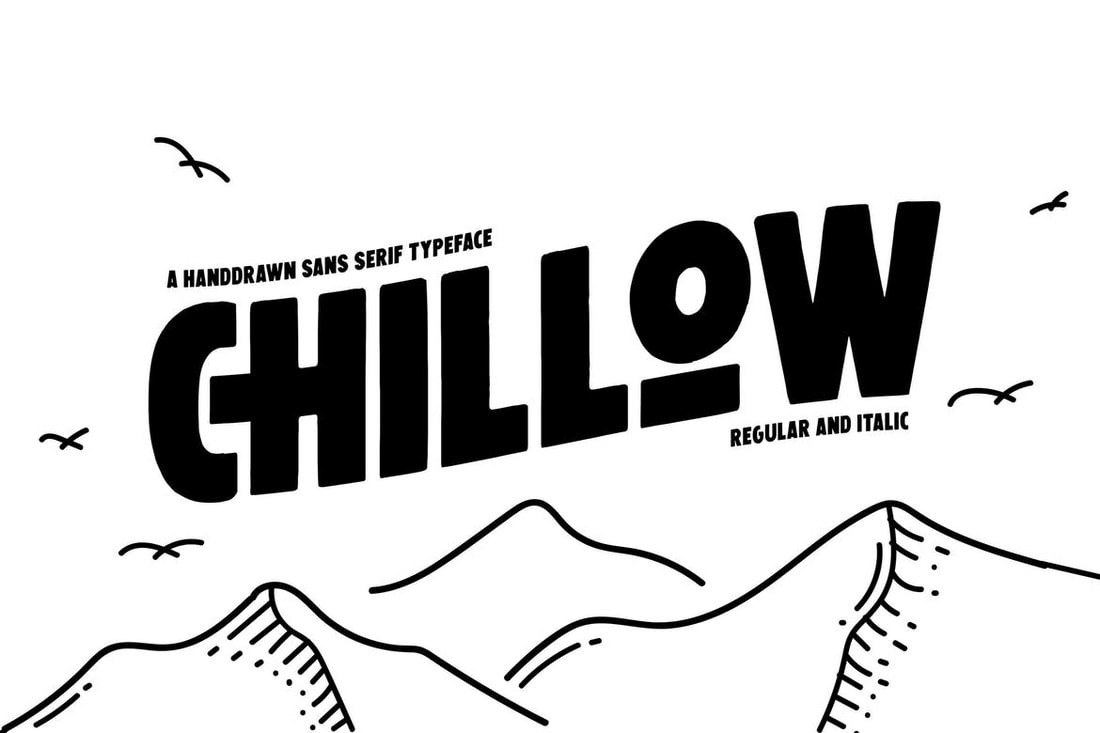 Chillow is a creative title font that comes with a unique hand-drawn design. It's a sans-serif font with a touch of retro vibes. This all-caps font comes in italic and regular styles as well as ligatures and alternates.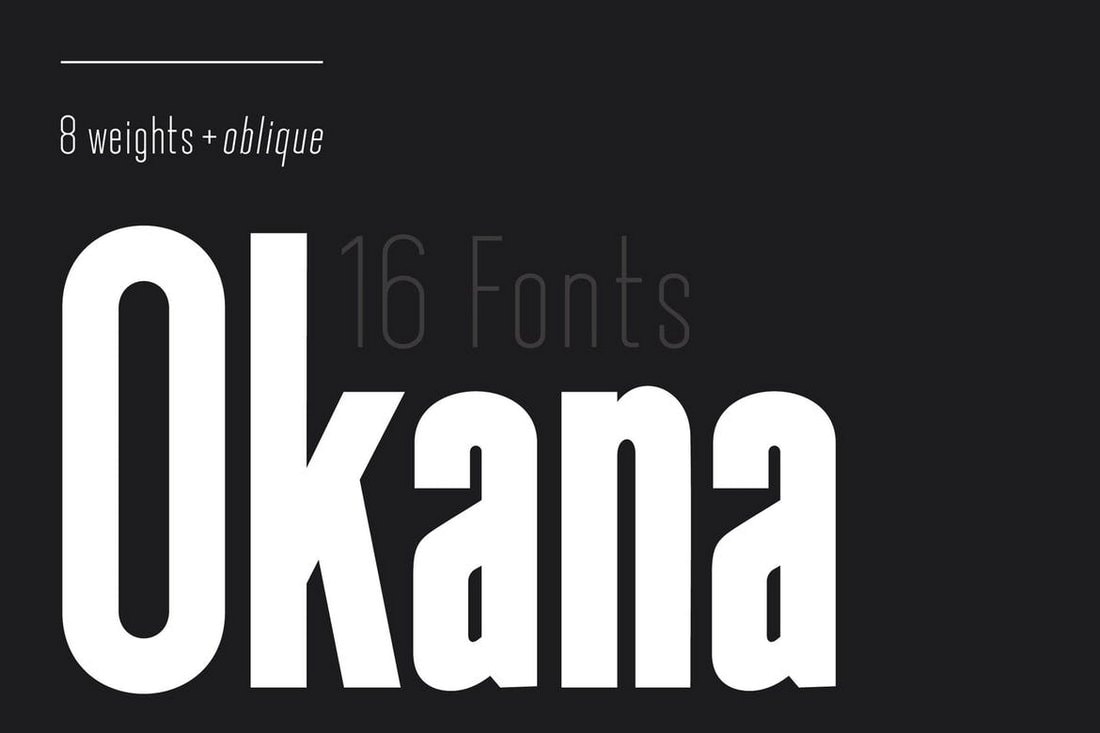 Okana is a family of sans-serif fonts made for professionals. This font can be used to design both titles and body text of various design projects. It includes 8 fonts with matching obliques, making a total of 16 font styles.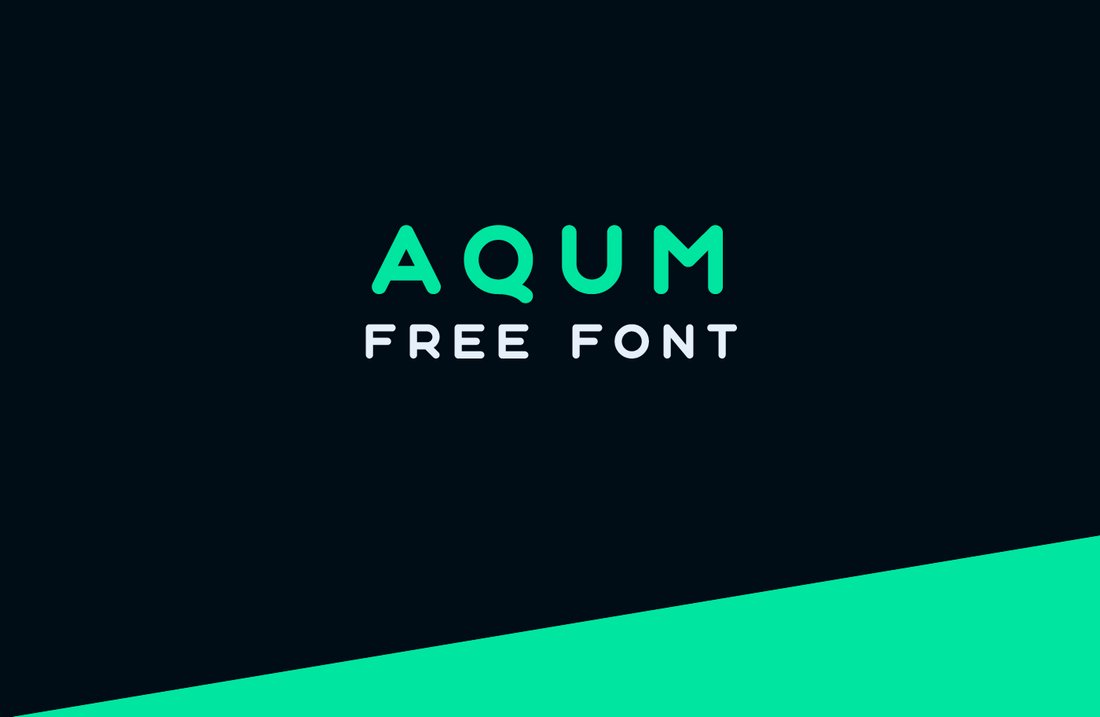 Aqum is another free font you can use to create unique and creative titles for posters and flyers. You can use it freely with personal and commercial projects.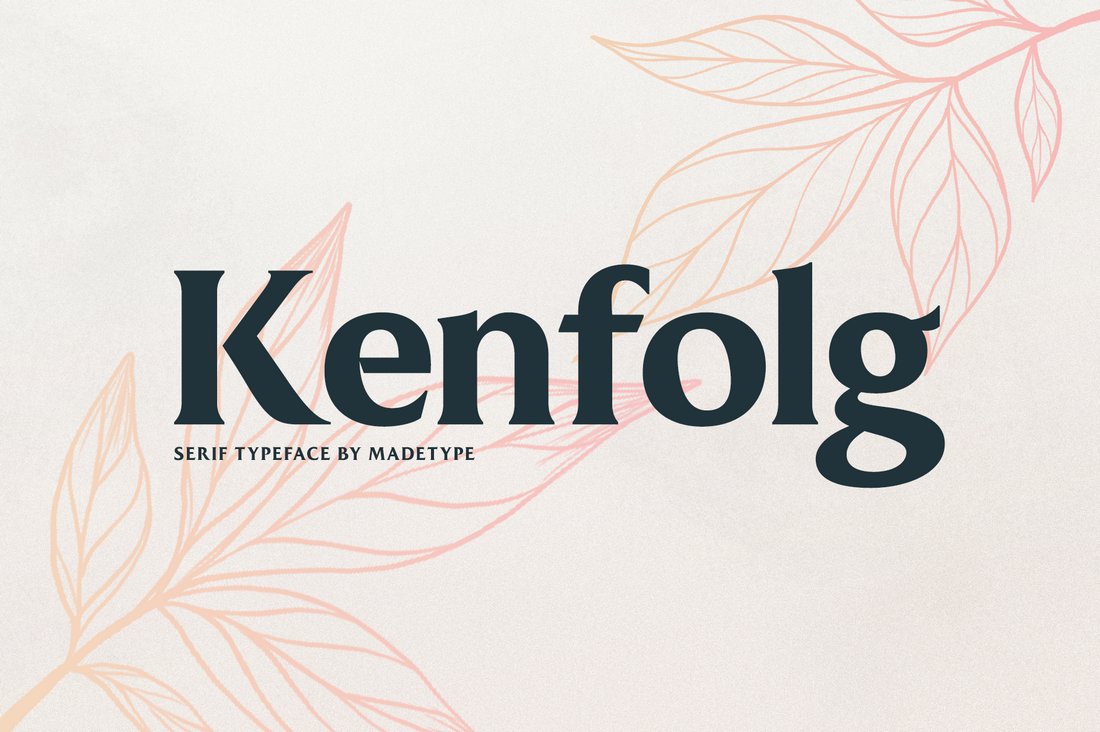 This free serif font is perfect for crafting titles for banners, posters, and many other types of professional and business designs. The font is free to use with personal projects.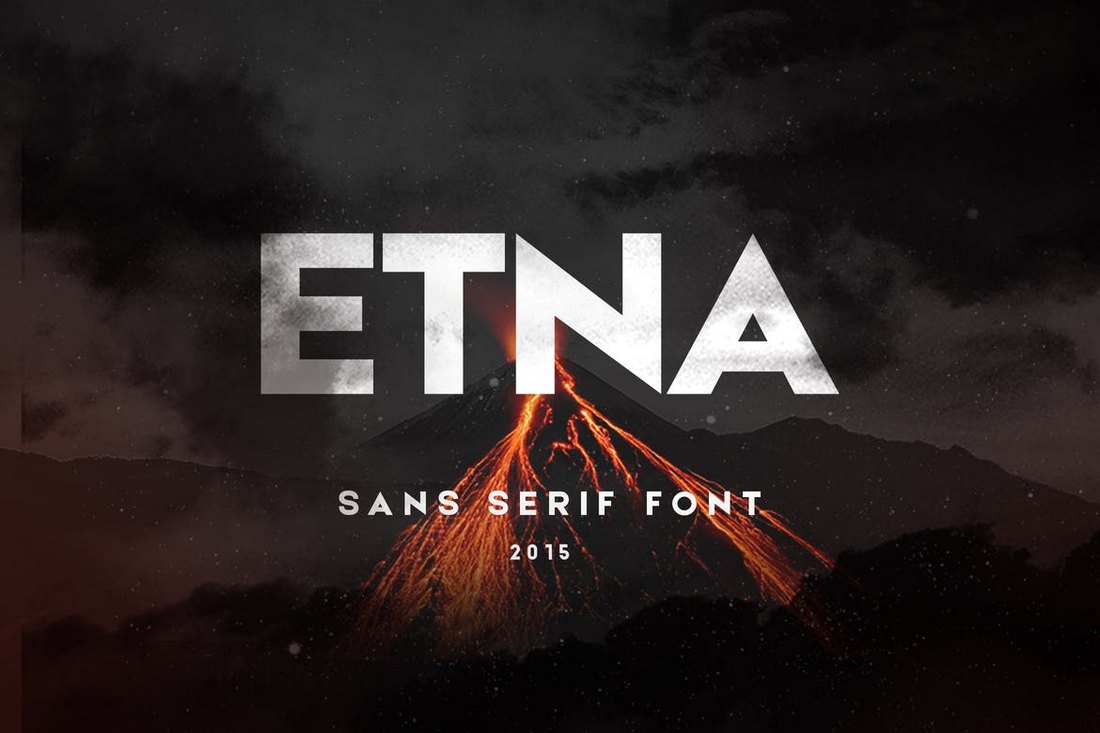 Etna features a bold design with thick letters. You can use this font to craft attractive headlines for all kinds of print and digital designs. It also comes with 415 glyphs as well.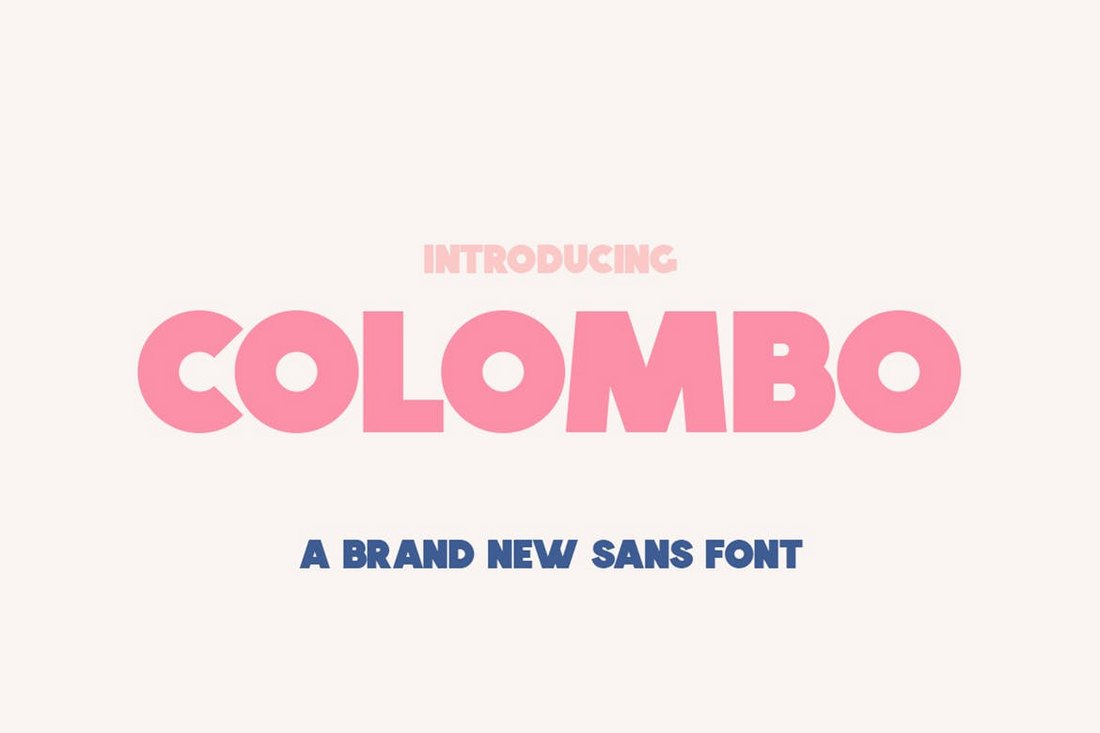 Colombo is a casual and creative title font that features a modern look and feel. The font is most suitable for designing titles for feminine and fashion designs as well as many others.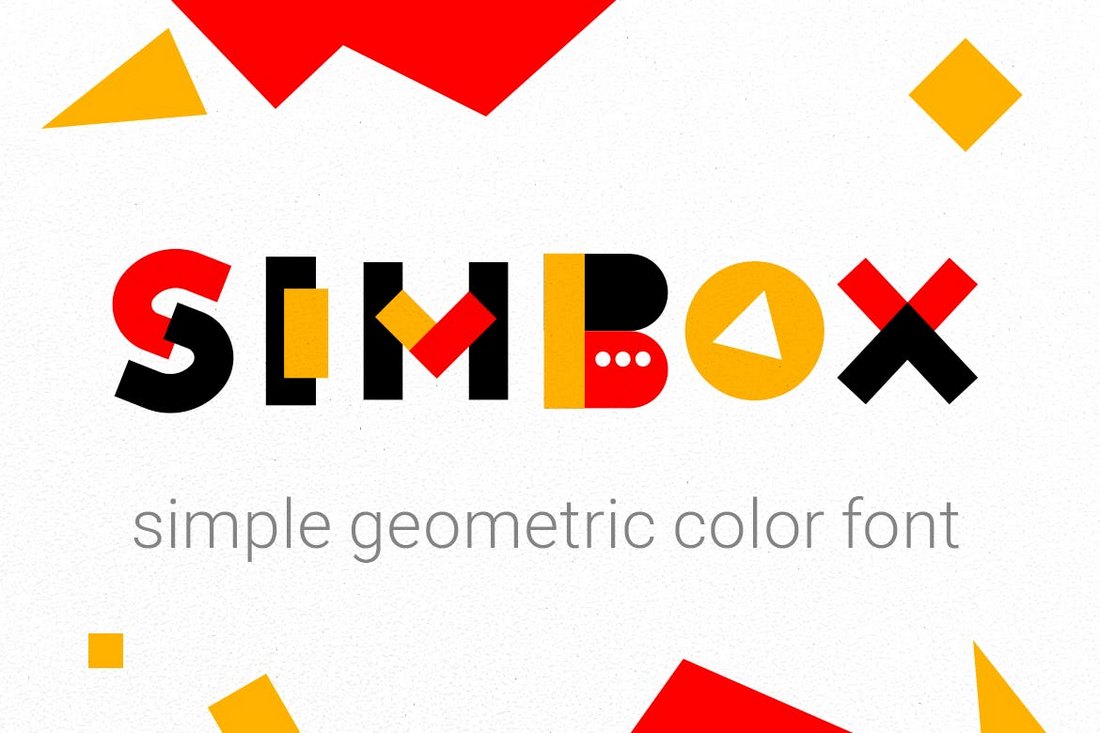 This is a unique font that comes with a colorful geometric design. This font is designed with color elements coded into the typeface to make your titles look more fun and attractive. It includes color alternates as well.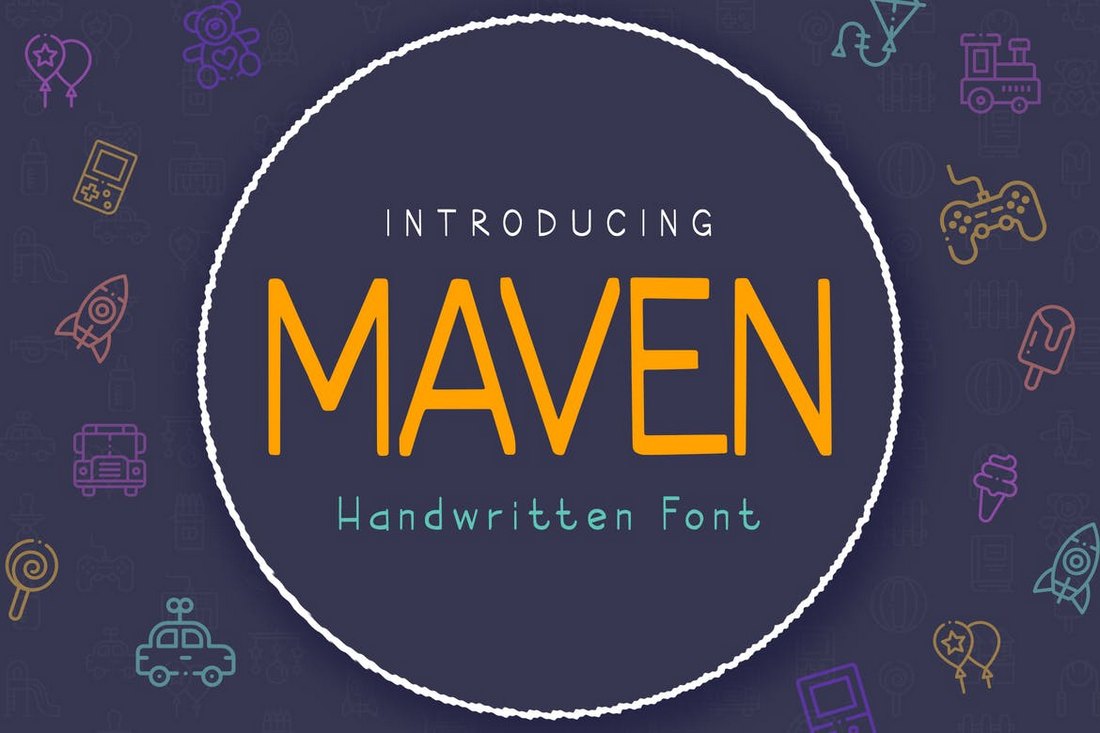 Maven is another fun handwritten font that's ideal for crafting headings for posters, website headers, and book covers related to children's. You can also use it to design greeting cards and flyers as well.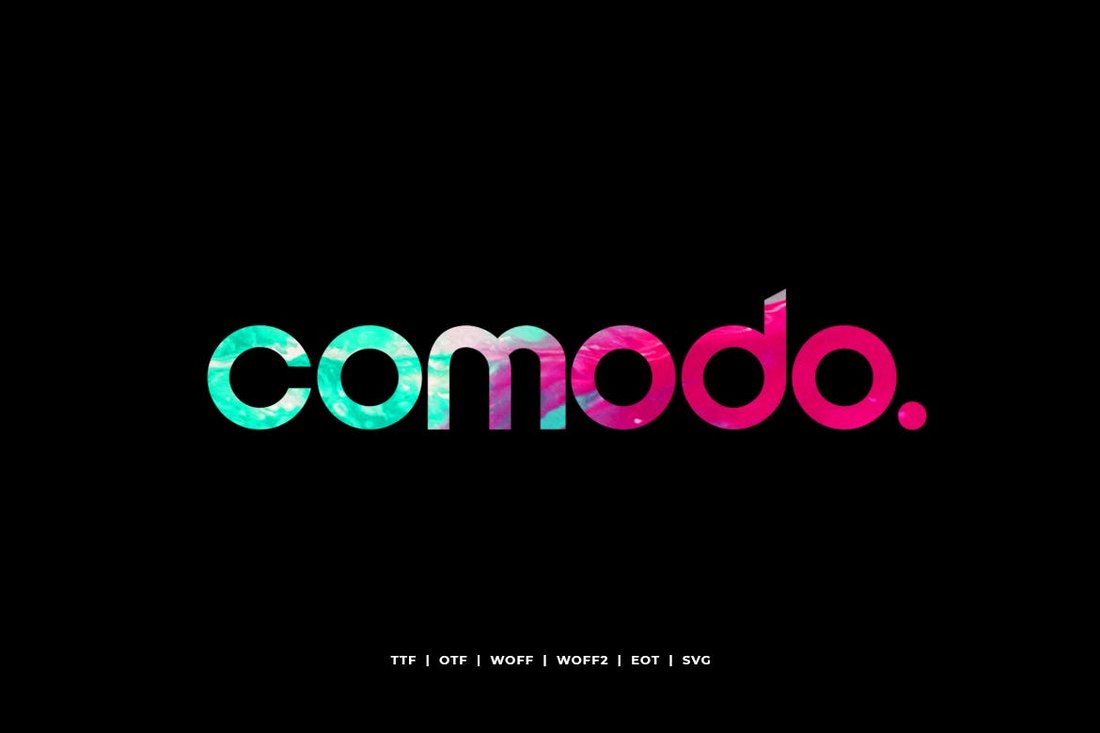 Comodo is a modern and trendy font that fits in well with all types of modern titles designs, including social media posts, posters, branding designs, and much more.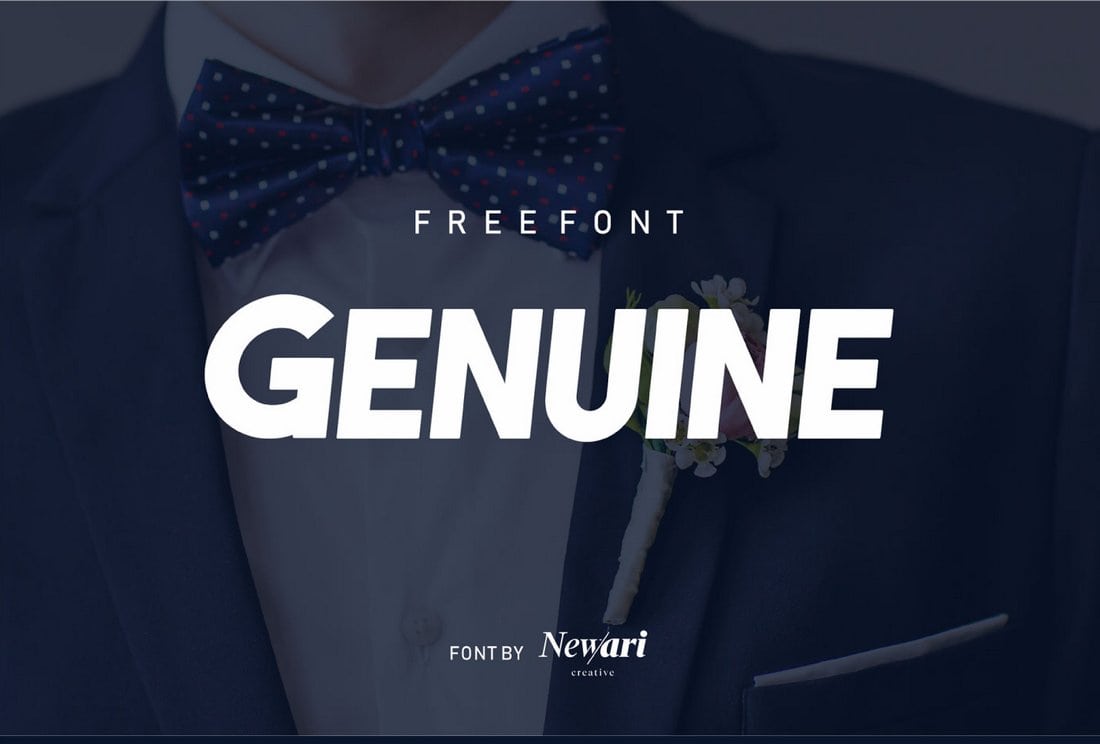 Genuine is a modern and bold title font you can use to create titles for both print and digital designs as well as website headers. It's completely free to use.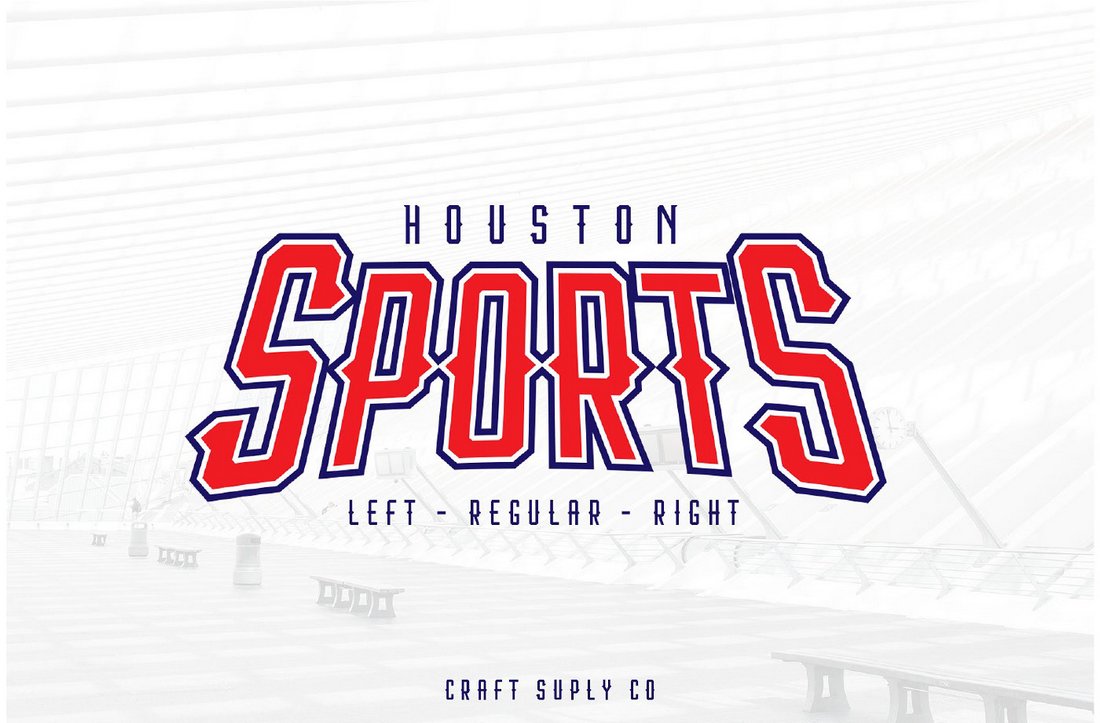 This is a free version of a professional font you can use with your personal projects. It's most suitable for sports and entertainment related designs.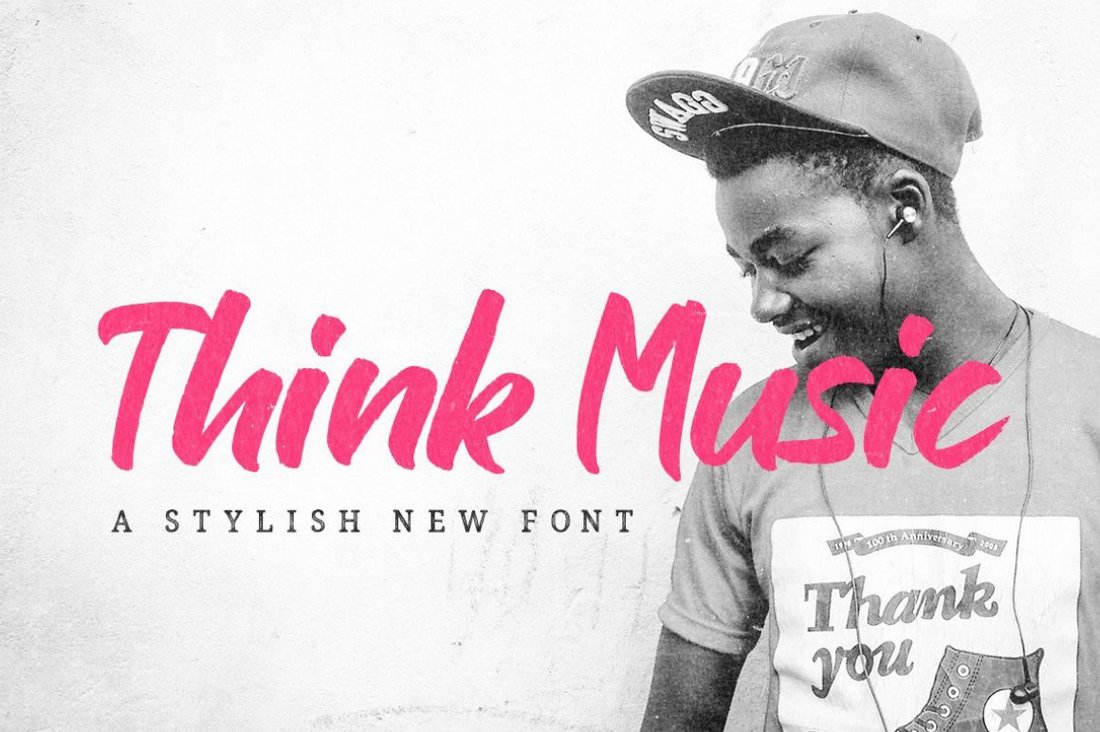 Think Music is another great free display font featuring a script design. It's ideal for designing titles for creative designs such as music flyers, band posters, and more.
4 Tips for Choosing a Title Font
Not sure which font to get for the titles of your designs? These tips will help you make the right decision.
1. Serif or Sans-Serif?
Your first challenge in finding a title font is deciding whether to use a serif font or a sans-serif font. While you are free to use either one in your designs, each font type is quite common in certain types of designs.
For example, a serif font is a perfect choice for a flyer or a poster you design for a luxury brand as it shows off elegance through the titles. For creative or casual design, a sans-serif font would be an ideal choice.
2. Use Thick Fonts for Bold Statements
To make your titles more visible above all else, consider using a font with thick weights. Even though it seems obvious, most fonts don't give you too many choices when it comes to font weights. Be sure to pick a font family with multiple weights so that you can experiment with different styles.
3. Pick a Distinctive Font Design
The main goal of a title is to stand out from the rest of the design. To make it distinctive from all the other paragraphs, images, and shapes. The only way to achieve this goal is to pick a font with a unique design for the titles.
There are many different styles of fonts you can choose from like space fonts, futuristic fonts, narrow fonts, and more that come with creative design that turns people's heads around.
4. Consider Readability
More importantly, don't disregard the user experience and readability when choosing fonts. If you choose an unusual font with a weird design that makes your titles harder read, your entire design and project will go to waste. Find a unique font, but make sure it doesn't affect readability.
For more great fonts, check out our best condensed and narrow fonts collection.