We love UI Interactions. Some of the best UI Interactions has made a lasting impact by delighting the users and creating a moment that is engaging and welcoming. I am sure many of us who have used Mailchimp services, must have remembered the Hi-5 you get from the Mailchimp mascot Freddie when you successfully send the newsletter. It is memorable, successful and one of the most-cited examples of user empathy.
Our thought is to curate such cool micro-interaction and interaction designs that will get you inspired for your next project. We plan to share a collection of top interaction designs and micro-interaction every month and this collection is the first one of the monthly series. We welcome you to be a part of this series and share your thoughts and feedback.
Thank you.
Organic notification for Natural AI
Limnia Fine Modular Jewelry Animation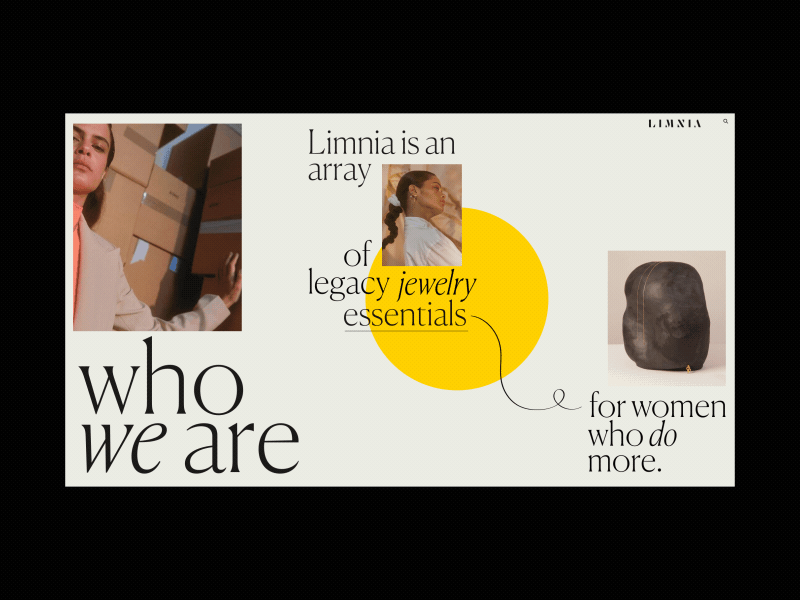 Sponsor.Online – Add Inventory Item Flow
Hall of fame
Urban Planners Mobile Animation
Space Education
Colors Matter / Patreon
Calendar UI Interaction
Nescafé Ice Web Design
Mobile® – focus assist app
Loading Animation
Loading Animation by Minh Pham by Design Ninja
Sign Up to Our Newsletter
Get notified about exclusive offers every week!